Welcome
We would love to have you visit us at Hooker Memorial Christian Church. Here's some info to make that first visit a little easier:
Parking - We have ample parking, with a special spot for visitors! Enter through the double glass doors. A greeter will meet you there, with a cup of coffee if you wish, and guide you to a class or to the worship service.
Dress - Dress is casual, but if you feel like dressing up, that's fine too.
9:00 a.m. - Our Sunday Morning Bible Study time offers groups for all ages - children, youth, and adults. Study the Bible, learn about the traditions of the church and support each other in developing daily Christian lifestyles.
10:30 a.m. - Our blended Worship Service provides a time of praise, worship, and reflection. Holy Communion is served every Sunday. It is an open table and all are invited to partake.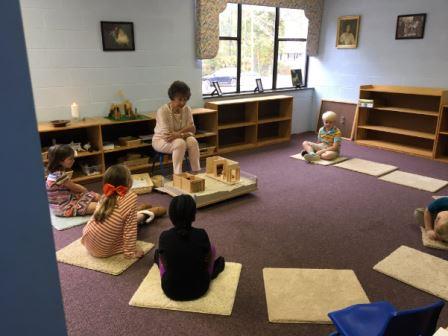 Sunday School classes are provided for all age groups – including the nursery. A nursery is also provided during the worship service. While youth and adults worship in the sanctuary, children are invited to participate in worship activities designed especially for them through Children Worship & Wonder (3 years-3rd grade) or Grow in Worship (4th-6th grades).